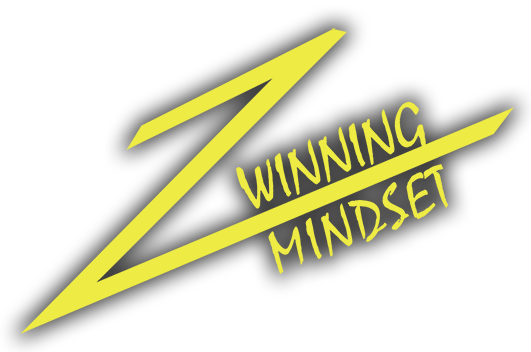 World Class Mental Training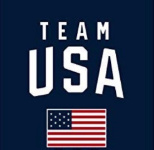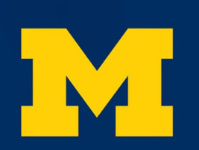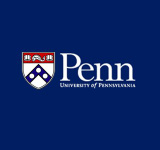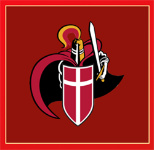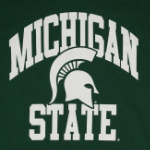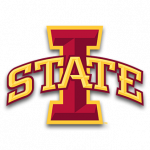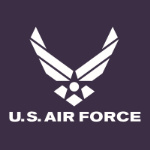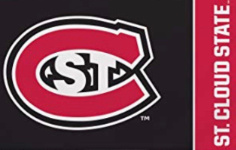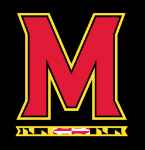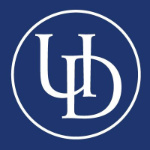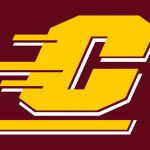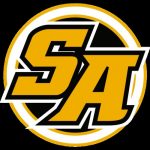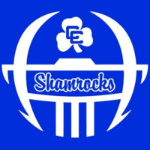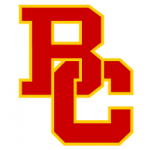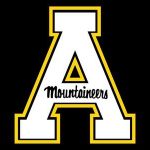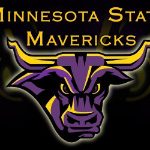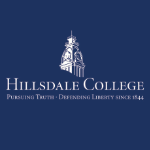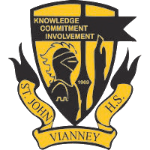 Joe Rogan talks to Future UFC Champ Ben Askren about Wrestling Mindset's system of Mental Training.
Sport Specific Training
The #1 sport specific mental training program.
SYSTEMATIC Programming
NOT therapy or counseling.
Strength Training for your Mind.
Applicable for ALL AGES
Mental training is key for athletes of all ages. The programs are tailored to meet the needs of each individual.
Programs for All Teams
Trusted by the Top Men's & Women's Teams in the US!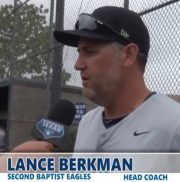 6-Time All-Star, World Series Champion, Second Baptist HS Head Coach
"Thank you for putting together great material about developing the proper competitive mindset. We need more mental strategies like the ones that you outline in your e-book."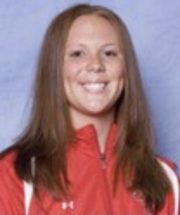 Prime Time Coach, Stony Brook Lacrosse
"Lacrosse Mindset taught us how to get that good feeling back after making a mistake. We had a huge win yesterday!"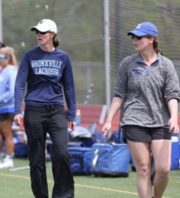 Bronxville Head Coach, Scholar-Athlete for Yale Lacrosse
"Lacrosse Mindset is helping us play at a high level! They've been helping us specifically with refocusing after making mistakes."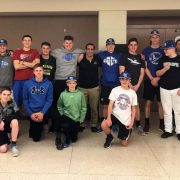 Head Coach, LaSalle Institute
"Bonnie Blair said, "Be the best you can be and love what you do". Baseball Mindset Training is a key step in bringing these words to fruition."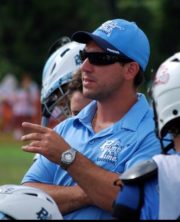 Chesapeake Bayhawk, Founder of Prime Time Lacrosse, Coach at John Jay HS
"All the Lacrosse Mindset lessons have been great. It's really hitting home, not just on the field but also in the classroom. The best part is hearing that their parents are talking about it."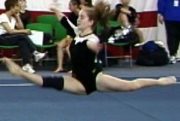 EAGL All-Academic Team at Rutgers
"One of my favorite parts of the Gymnast Mindset program is when we redefine success and failure."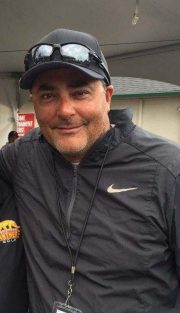 Senior Golf Instructor, PGA Tour 2001, Head Coach of Redmond High School, OR
"After just one private workshop with Golf Mindset, my students are more focused, less vulnerable in allowing fear to hinder their performances, and have lowered their scores in each of our last 2 tournament events. With their assistance, my students have a specific reset button that they are using in competition and are writing things down that pertain to their performance for the first time."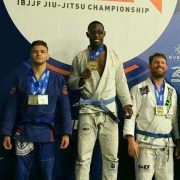 IBJJF Las Vegas Open Absolute Division Champion
"Mindset training has helped me by giving me clarity on the mat. I learned to treat all opponents the same and it led me to win in Vegas!"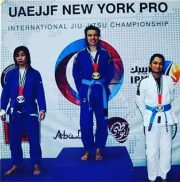 Top 3 in Judo Sr. Nationals
"The mindset program allowed me to trust in my training and kept me relaxed during my matches. By going after points and positioning, while ignoring outside influences, I was able to dominate opponents. Really grateful for the strategies and tactics the mindset program gave me."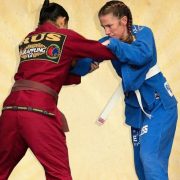 "The mindset program has been pivotal in my grappling, pro MMA success, and my prep for the Worlds and my last fight. Strength and skill only goes so far, in the moment it comes down to mental fortitude."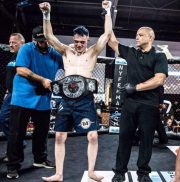 #1 Ranked AMMY Featherweight NY State
"Martial Arts Mindset allowed me to find clarity in the chaos inside the cage, letting me utilize all of my attacks and focus on imposing my game onto my opponent."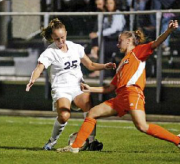 "My mindset was one of the few things I could control on the field. I couldn't control how the ball bounced or what the other team had planned, but I could manage the way I approached the game and thought about my own play."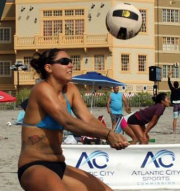 Stockton University & Beach Volleyball Player
"The mind is one of the hardest muscles to work out and keep sharp. It's my personal challenge each game. My positive mindset and confidence is truly what makes me successful."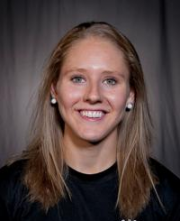 Professional Ice Hockey Player
"When it comes down to two people/athletes with equal work ethic, the person with the stronger mind who is willing to focus only on what they can control and not get too high or too low is the one that will come out on the winning side. My mindset is focused on controlling what I can control and it has helped me tremendously in all aspects of my life."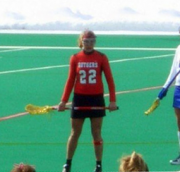 "My mindset was focusing on being better than yesterday, always ready to learn. Being humbly confident allowed me to be a successful Division I competitor."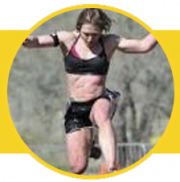 "Focusing on mental strategies was extremely important to me. I began mentally practicing my races. On the day of nationals, I PR'd in both the 100m and the 200m."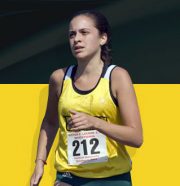 "Once I learned that running is primarily mental, I worked on improving my focus and settling into my pace, which ultimately improved my performance."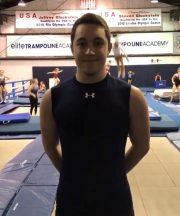 2018 U.S. Synchro Bronze Medalist
"I learned from Gymnast Mindset to focus on not only what's wrong, but what's right."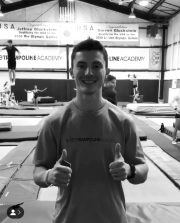 "I loved the Gymnast Mindset presentation and how the lessons aren't just for gymnastics but for the athlete's whole life."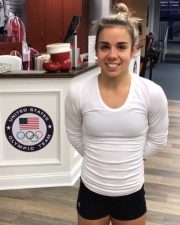 2018 South America Trampoline Gold
"I like how Gymnast Mindset teaches you to focus on things within your control and to not let anything outside of your control take you out of your focus."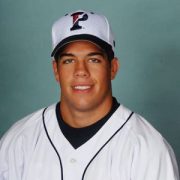 "Positive visualization is crucial in all sports but especially baseball. Believe in a successful end result and block out the negative thoughts and feelings. Confidence will build on itself."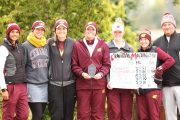 Central Michigan University Coach
"Partnering up with Golf Mindset has given our team another dimension of being competitive in preparation of tournaments. The work shops have put our mental strategies on and off the golf course at a pivotal time in our program history. With golf being a mental sport, Golf Mindset has been one of core elements that has helped elevate us to success in the CMU Golf program."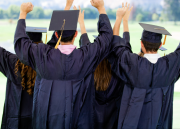 "I can't express how appreciative I am of Academic Mindset! This week I've incorporated these mindset principals into every class I have. It's only been 3 days and I'm already more impressed with how kids approach the idea of speaking in class. The future is bright!"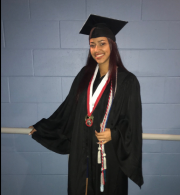 Former President of MHS Latinos in Action
"I was nervous making the transition from high school to college. Academic Mindset helped me stay in the moment and focus on my goals. Now I'm finding better balance with my priorities and I'm more confident on tests."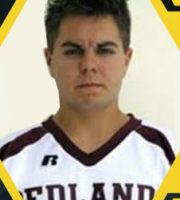 Wide Receiver, University of Redlands
"As one of the smaller wide receivers, my confidence was critical to help me win my 1-1 battles. It was my mindset that helped me start and succeeded."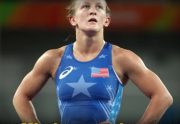 "Winning Mindset taught me new ways to transform my nerves into an edge for competition. It taught me to always be myself and always be on the hunt."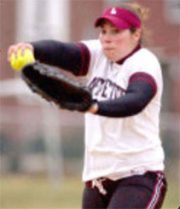 Pitcher, Lafayette College
"I stopped worrying about factors in the game outside of my control and learned to focus on throwing my best pitches."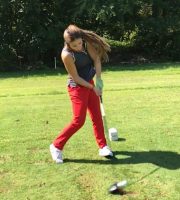 Golf Teaching Professional
"Tension and negative thoughts make you lose yardage. You must learn to use your mind to visualize,relax, and keep it fun."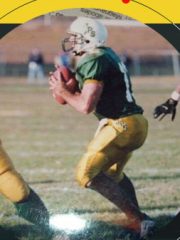 QB-JP Stevens High School & Montclair State University
"As the quarterback,so much fell on my shoulders. My mindset was to enjoy the challenge and love the competition.We succeeded on the field of battle and became state champs."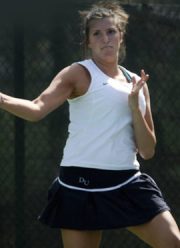 "I used to focus on others opinion of me. Once I changed my mindset to focusing on things within my control, I became a consistent, dynamic player and a college captain."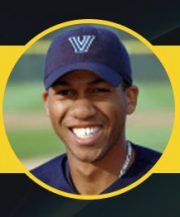 "Mental preparation in baseball is more than half of the battle. If you mentally prepare yourself to handle different scenarios, whether pitching, hitting in the field, it will give you the confidence to execute when the situation arises in the game."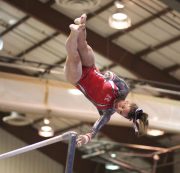 Rutgers University Gymnastics
"I really gained confidence in myself as an athlete but also as a person in life. The last two years of college I was probably the best student-athlete of my entire gymnastics career."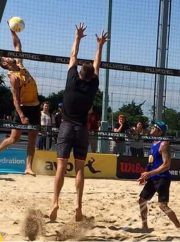 1st Place USA Volleyball Nationals
"I frequently reached semis and finals losing close matches. It was only when I emphasized my mindset and pre-match routines that I began to get in the zone and pull through in championship matches."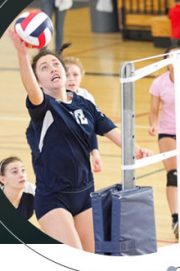 "I would visualize my platform , my footwork, moving quickly to the ball,focusing on passing every ball, and maintaining a confident and positive attitude throughout.After a couple of days visualizing my confidence in our abilities increased."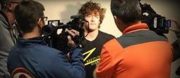 2x Undefeated Wisconsin State Champion
"Winning Mindset helped me bounce back from a near death experience on the wrestling mat and live the lifestyle of a champion on and off the mat. I no longer worry about who I wrestle, I just focus on scoring as many points as I can. I can be relaxed when I wrestle having faith in my abilities, training and with God."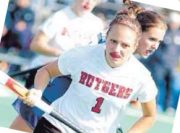 Rutgers University Field Hockey Asst. Coach Johns Hopkins
"I would picture myself beating someone 1 v 1 or executing a perfect penalty corner. This type of focus and visualization would help me to get in the right mindset before I ever stepped foot on the field."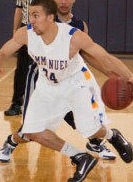 Emmanuel College Basketball
"I suffered a severe ankle injury that forced me to miss the remainder of the season. With the proper mindset I was able to return to the court a stronger athlete and better player."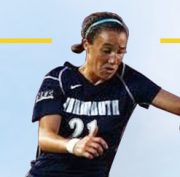 Monmouth University Soccer
"I realized that all the worrying ,being extra hard on myself and never having fun wasn't going to help me reach my goal.Thanks to my new mentality it was the best season of my life and I reached my individual goal as well as a lot of team goals."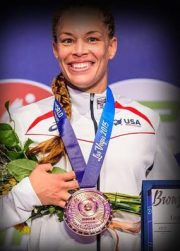 World Bronze Medalist & Winning Mindset Coach
"Before the 2015 World Championship, I had been on two previous world teams.I have always trained hard and eaten the right foods. That was constant, but really did not break through until that year. The only difference was mindset training. My confidence was unshakable."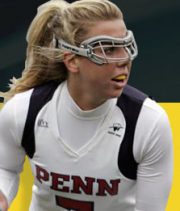 Captain, Penn Women's Lacrosse, 3x Ivy League Champion, 3x NCAA Final Four Contender
"Your mindset as an athlete dictates your career.It's what allow's you to reach the ground ball first in the last minute of the NCAA quarter finals and cinch the win, even though physically your legs and lungs are begging you to give up. Success starts with a good mindset."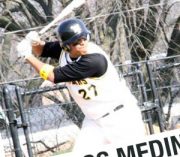 Millersville University Baseball
"Having a good mindset allowed me to focus on being positive and mindful of the things I can control as a person and a player."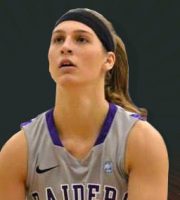 University of Mount Union Basketball
"Being mentally tough was the key to success.  I filtered out all internal and external distractions, and focused on our goal until we achieved it."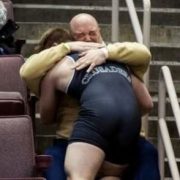 Cole Nye, 2x PA State Champion
"Winning Mindset was one of the best investments I have made for Cole. Training your body is important, however, having the belief that you can beat the guy across from you no matter who is of equal value. Thank you for breaking it down and helping him achieve his goal to repeat as PA State Champ!"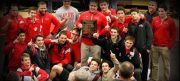 "This year's team has consistently over-achieved and it is certainly do to the mindset you've helped them to adopt."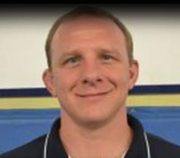 NCAA Champ, Former Head Coach, Christiansburg Academy
"We won our 13th consecutive state title this season. There is no doubt that the mental toughness that my team had developed was the deciding factor. The information in this program was very easy to follow and the worksheets are exactly what they need."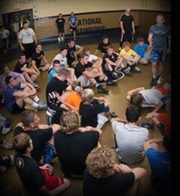 "When the pressure is on in the state,national, and even world championships we trust in the strategies
of Winning Mindset."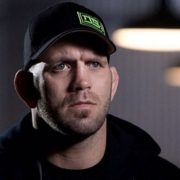 USA Head Coach National Team - Former UFC Fighter
"It helps me to get to know my athletes better and understand how to communicate with them before and after matches
and in training. Winning Mindset helps me communicate the right message at the right time with my athletes."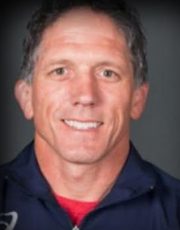 US National Woman's Head Coach
"I know for a fact the impact that  Winning Mindset has had on our overall program."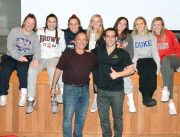 Mt Sinai Girls Lacrosse #5 in the nation
"I'm a big believer in mindset training. Lacrosse Mindset is outstanding!"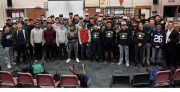 "Baseball Mindset came in and gave us some great strategies."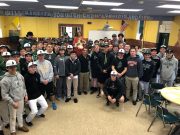 "All of our guys were talking about Baseball Mindset in the dugout. I was thrilled the young guys were locked in."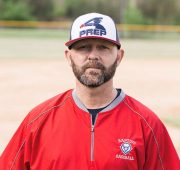 Baptist Prep Coach Assistant AD
"Baseball Mindset gives my kids a blueprint how to perform better on the field."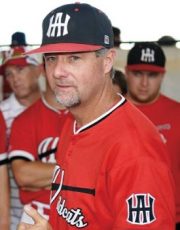 "Baseball Mindset gives us a tool how to impart strategies to kids."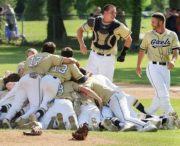 Head Coach, Roxbury HS, NJ State Champions
"Baseball Mindset really gave our players an approach and a thought process that promotes success. We have played in a number of tight games throughout the year and with the help of the mindset training, our guys were extremely comfortable in those spots."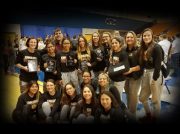 Emmanuel College Women's Coach
6 WCWA All Americans
1 National Champion
"Our team was able to break down walls that kept us from performing our best. As we went through the program our women started to gain more confidence & just have fun. Not putting pressure on themselves to win every point."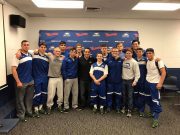 Hofstra University Head Coach
"It was great to have another voice speaking about these topics. This forced us to set aside time to work and improve on the mental aspect of sports."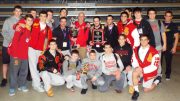 #1 Team in NJ 4 Years in a Row!
"Both our team and individual athletes have taken advantage of Mindset training. I sincerely believe that it has been the difference maker in our program."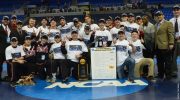 St. Cloud State University Head Coach
"Going in as underdogs, Winning Mindset made the difference in winning an NCAA Championship!"