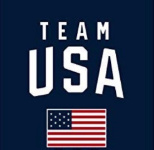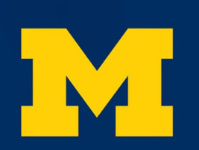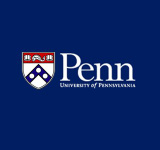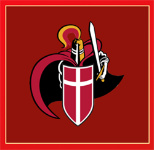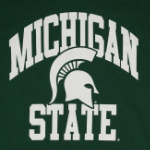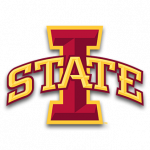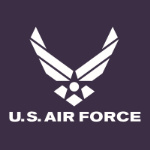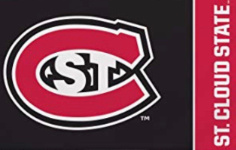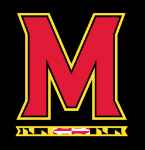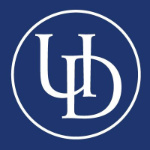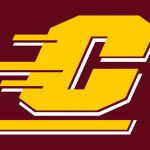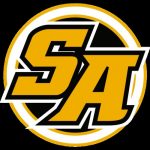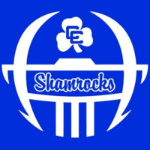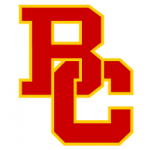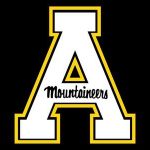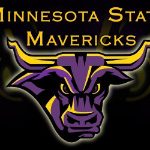 Part 1 : Dedicated to explaining the Predator Mindset versus Prey Mindset and why that is the difference between success and failure in sports, school, and life.
Part 2 : The best mindset exercises that have been used by thousands of athletes across the country.
WHAT YOU GET
Personal Mindset Coach

100+ Mindset Exercises

1-1 Mentorship for Sports & Life

Optional Faith Based Program
Hockey Specific Training
The #1 sport specific mental training program.
SYSTEMATIC Programming
NOT therapy or counseling.
Strength Training for your Mind.
Applicable for ALL AGES
Mental training is key for athletes of all ages. The programs are tailored to meet the needs of each individual.
Programs for All Teams
Trusted by the Top Men's & Women's Teams in the US!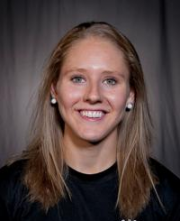 Professional Ice Hockey Player
"When it comes down to two people/athletes with equal work ethic, the person with the stronger mind who is willing to focus only on what they can control and not get too high or too low is the one that will come out on the winning side. My mindset is focused on controlling what I can control and it has helped me tremendously in all aspects of my life."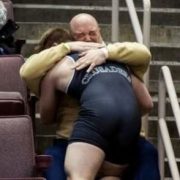 Cole Nye, 2x PA State Champion
"Winning Mindset was one of the best investments I have made for Cole. Training your body is important, however, having the belief that you can beat the guy across from you no matter who is of equal value. Thank you for breaking it down and helping him achieve his goal to repeat as PA State Champ!"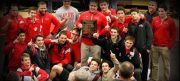 "This year's team has consistently over-achieved and it is certainly do to the mindset you've helped them to adopt."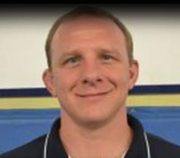 NCAA Champ, Former Head Coach, Christiansburg Academy
"We won our 13th consecutive state title this season. There is no doubt that the mental toughness that my team had developed was the deciding factor. The information in this program was very easy to follow and the worksheets are exactly what they need."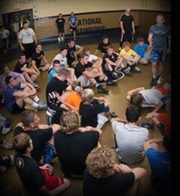 "When the pressure is on in the state,national, and even world championships we trust in the strategies
of Winning Mindset."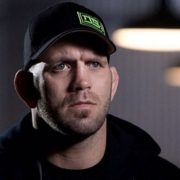 USA Head Coach National Team - Former UFC Fighter
"It helps me to get to know my athletes better and understand how to communicate with them before and after matches
and in training. Winning Mindset helps me communicate the right message at the right time with my athletes."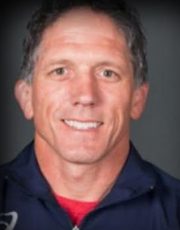 US National Woman's Head Coach
"I know for a fact the impact that  Winning Mindset has had on our overall program."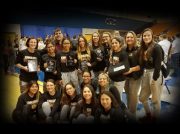 Emmanuel College Women's Coach
6 WCWA All Americans
1 National Champion
"Our team was able to break down walls that kept us from performing our best. As we went through the program our women started to gain more confidence & just have fun. Not putting pressure on themselves to win every point."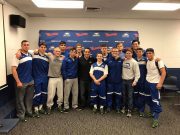 Hofstra University Head Coach
"It was great to have another voice speaking about these topics. This forced us to set aside time to work and improve on the mental aspect of sports."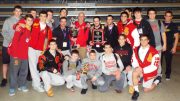 #1 Team in NJ 4 Years in a Row!
"Both our team and individual athletes have taken advantage of Mindset training. I sincerely believe that it has been the difference maker in our program."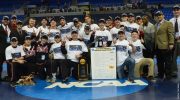 St. Cloud State University Head Coach
"Going in as underdogs, Winning Mindset made the difference in winning an NCAA Championship!"
WINNING MINDSET HOCKEY BLOG
Your only as strong as your weakest link. Just like their are different muscles in your body… There are different muscles in your mind. Gene describes what these mental muscles are and how to train them.
Read post...