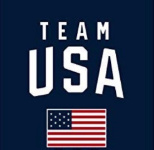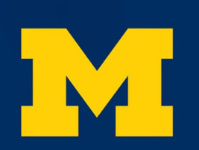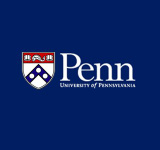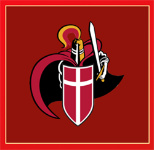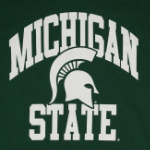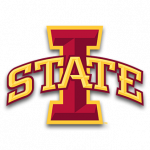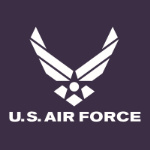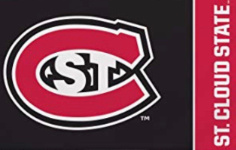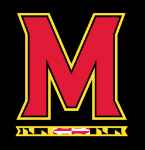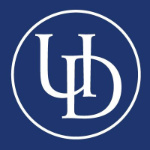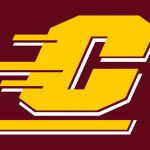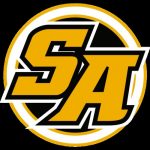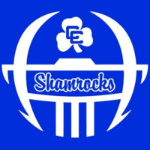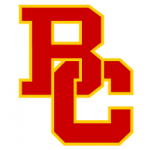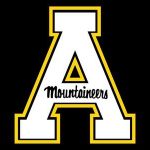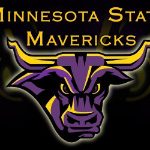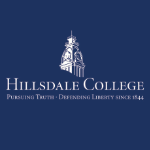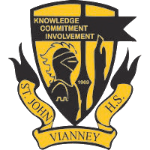 Schedule Free Trial Session with Academic Mindset
This handbook gives you the highly effective tools, resources, methods, and lessons that have proven successful time and time again in Academic Mindset training.
Includes: Mindset Lesson Plan Template & 10 of our BEST Mindset Strengthening Lessons
Learn the methods we used to design systematic mindset training used by students and student-athletes at the highest levels, from youth and high school programs, to ivy league colleges, and even featured in the Olympics!
WHAT YOU GET
Personal Mindset Coach

100+ Mindset Exercises

1-1 Mentorship for Academics & Life

Optional Faith Based Program
Academics Specific Training
The #1 academic specific mental training program.
SYSTEMATIC Programming
NOT therapy or counseling.
Strength Training for your Mind.
Applicable for ALL AGES
Mental training is key for students of all ages. The programs are tailored to meet the needs of each individual.
Curriculum:
Supports students in 7 units of specific, dedicated mindset skill practice
Teaches research based SEL skills
36 Week systematic program
Over 50 activities
Professional Development:
Give teachers the tools to MAXIMIZE student performance
Improve school culture and raise test scores
Reduce teacher burnout with research-based methods
We offer book studies, live training sessions, and speaking engagements
Resources for all schools!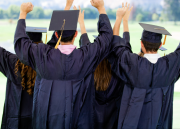 "I can't express how appreciative I am of Academic Mindset! This week I've incorporated these mindset principals into every class I have. It's only been 3 days and I'm already more impressed with how kids approach the idea of speaking in class. The future is bright!"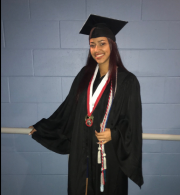 Former President of MHS Latinos in Action
"I was nervous making the transition from high school to college. Academic Mindset helped me stay in the moment and focus on my goals. Now I'm finding better balance with my priorities and I'm more confident on tests."