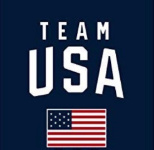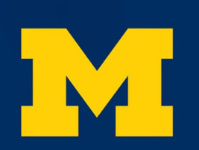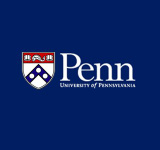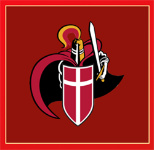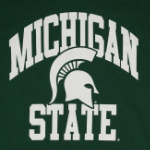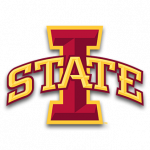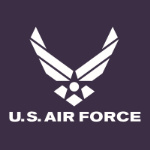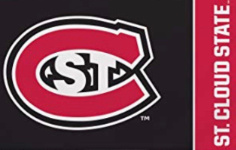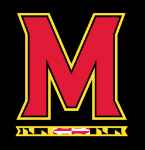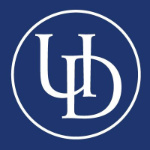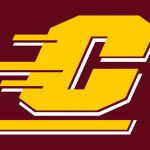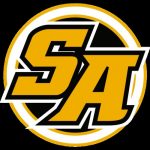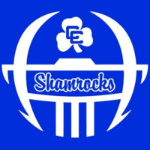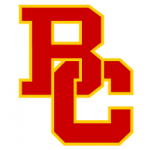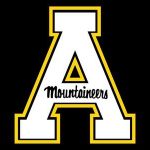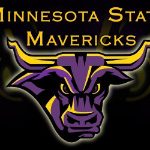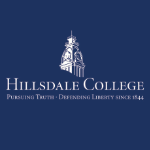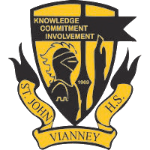 Part 1 : Dedicated to explaining the Predator Mindset versus Prey Mindset and why that is the difference between success and failure in sports, school, and life.
Part 2 : The best mindset exercises that have been used by thousands of athletes across the country.

6-Time All-Star, World Series Champion, Second Baptist HS Head Coach
"Thank you for putting together great material about developing the proper competitive mindset. We need more mental strategies like the ones that you outline in your e-book."
WHAT YOU GET
Personal Mindset Coach

100+ Mindset Exercises

1-1 Mentorship for Sports & Life

Optional Faith Based Program
Baseball and Softball Specific Training
The #1 sport specific mental training program.
SYSTEMATIC Programming
NOT therapy or counseling.
Strength Training for your Mind.
Applicable for ALL AGES
Mental training is key for athletes of all ages. The programs are tailored to meet the needs of each individual.
Programs for All Teams
Trusted by the Top Men's & Women's Teams in the US!
BASEBALL AND SOFTBALL COURSES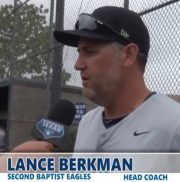 6-Time All-Star, World Series Champion, Second Baptist HS Head Coach
"Thank you for putting together great material about developing the proper competitive mindset. We need more mental strategies like the ones that you outline in your e-book."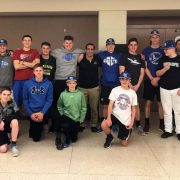 Head Coach, LaSalle Institute
"Bonnie Blair said, "Be the best you can be and love what you do". Baseball Mindset Training is a key step in bringing these words to fruition."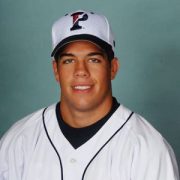 "Positive visualization is crucial in all sports but especially baseball. Believe in a successful end result and block out the negative thoughts and feelings. Confidence will build on itself."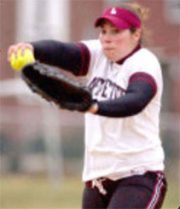 Pitcher, Lafayette College
"I stopped worrying about factors in the game outside of my control and learned to focus on throwing my best pitches."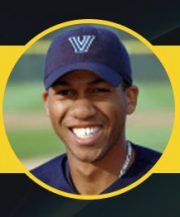 "Mental preparation in baseball is more than half of the battle. If you mentally prepare yourself to handle different scenarios, whether pitching, hitting in the field, it will give you the confidence to execute when the situation arises in the game."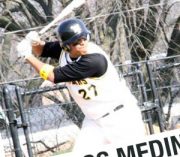 Millersville University Baseball
"Having a good mindset allowed me to focus on being positive and mindful of the things I can control as a person and a player."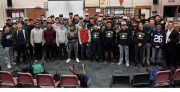 "Baseball Mindset came in and gave us some great strategies."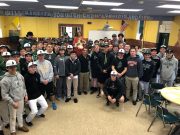 "All of our guys were talking about Baseball Mindset in the dugout. I was thrilled the young guys were locked in."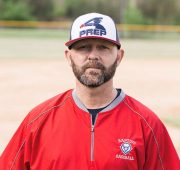 Baptist Prep Coach Assistant AD
"Baseball Mindset gives my kids a blueprint how to perform better on the field."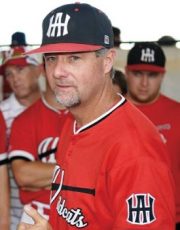 "Baseball Mindset gives us a tool how to impart strategies to kids."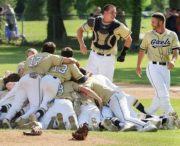 Head Coach, Roxbury HS, NJ State Champions
"Baseball Mindset really gave our players an approach and a thought process that promotes success. We have played in a number of tight games throughout the year and with the help of the mindset training, our guys were extremely comfortable in those spots."