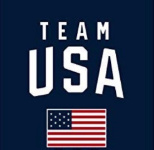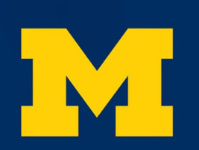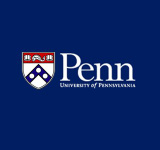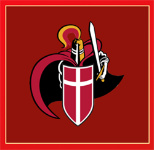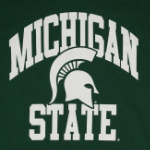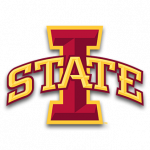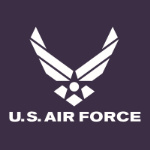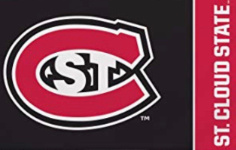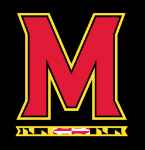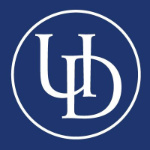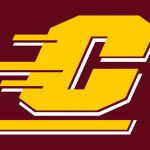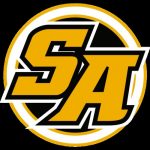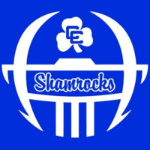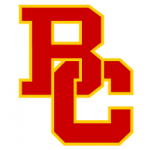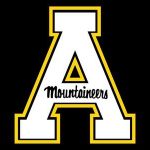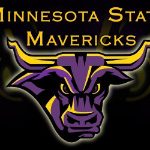 Part 1 : Dedicated to explaining the Predator Mindset versus Prey Mindset and why that is the difference between success and failure in sports, school, and life.
Part 2 : The best mindset exercises that have been used by thousands of athletes across the country.
WHAT YOU GET
Personal Mindset Coach

100+ Mindset Exercises

1-1 Mentorship for Sports & Life

Optional Faith Based Program
Lacrosse Specific Training
The #1 sport specific mental training program.
SYSTEMATIC Programming
NOT therapy or counseling.
Strength Training for your Mind.
Applicable for ALL AGES
Mental training is key for athletes of all ages. The programs are tailored to meet the needs of each individual.
Programs for All Teams
Trusted by the Top Men's & Women's Teams in the US!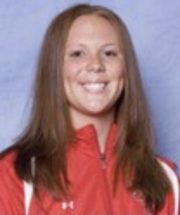 Prime Time Coach, Stony Brook Lacrosse
"Lacrosse Mindset taught us how to get that good feeling back after making a mistake. We had a huge win yesterday!"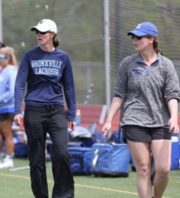 Bronxville Head Coach, Scholar-Athlete for Yale Lacrosse
"Lacrosse Mindset is helping us play at a high level! They've been helping us specifically with refocusing after making mistakes."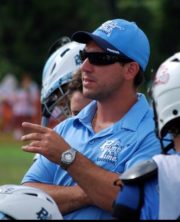 Chesapeake Bayhawk, Founder of Prime Time Lacrosse, Coach at John Jay HS
"All the Lacrosse Mindset lessons have been great. It's really hitting home, not just on the field but also in the classroom. The best part is hearing that their parents are talking about it."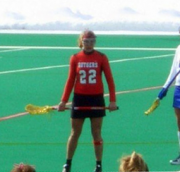 "My mindset was focusing on being better than yesterday, always ready to learn. Being humbly confident allowed me to be a successful Division I competitor."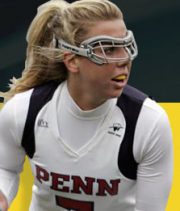 Captain, Penn Women's Lacrosse, 3x Ivy League Champion, 3x NCAA Final Four Contender
"Your mindset as an athlete dictates your career.It's what allow's you to reach the ground ball first in the last minute of the NCAA quarter finals and cinch the win, even though physically your legs and lungs are begging you to give up. Success starts with a good mindset."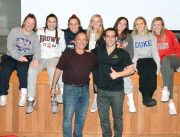 Mt Sinai Girls Lacrosse #5 in the nation
"I'm a big believer in mindset training. Lacrosse Mindset is outstanding!"
WINNING MINDSET LACROSSE BLOG
Your only as strong as your weakest link. Just like their are different muscles in your body… There are different muscles in your mind. Gene describes what these mental muscles are and how to train them.
Read post...