Description
Olympic Mindset Lessons for Kids
 
Learn the 8 lessons that will change the way you train, live and compete forever. Olympic level Mindset Lessons made Simple for Youth Athletes. You will Get Permanent Access to all Features of this Course!!
-8 of our Best Video Youth Lessons
-8 of our Best Youth Mindset Exercises
–​Kids Mindset E-Workbook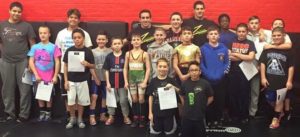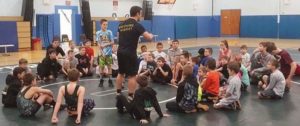 Lesson 1: Finding your Purpose
Lesson 2: 4 Principles of Mindset Training
Lesson 3: Goal Setting
Lesson 4: Developing an Action Plan
Lesson 5: Mental Toughness
Lesson 6: Confidence
Lesson 7: Aggressiveness
Lesson 8: Mindset Mastery for Life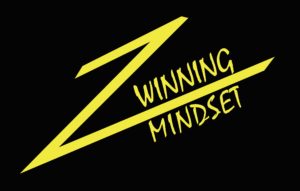 BONUS:
1-1 Mindset Training Discount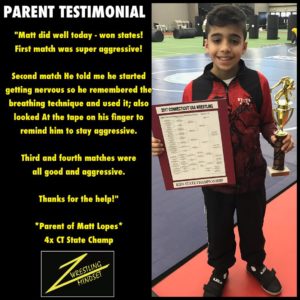 ***This is an Online Course. You will Get Permanent Access to the Winning Mindset Workbook (Ebook) and video lessons explaining each exercise.